Oana and Yhu Bin's Bday (November 15, 2003)
No description available

---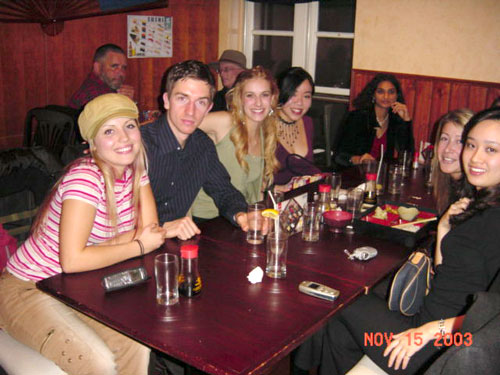 SANF (11/22/2003 10:14:25 PM)
Special spanks to Marianne for the pics!
YB (E-Mail)(11/22/2003 10:29:47 PM)
actually, Sanf. those are MY pix!!!! hahhaah how DARE you marianne take credit for it!! lol
SANF (12/5/2003 1:16:40 AM)
Well it serves you right sending your pics to Marianne before ME!!! :p
---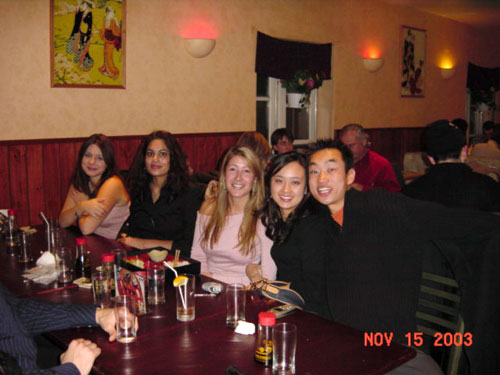 SANF (11/22/2003 10:10:29 PM)
I'm a fool...
YB (11/22/2003 10:31:10 PM)
no you are not.. notice you are the only guy there? you are a MACK DADDY~~ btw, InSung... i somehow randomly found him and i gave him your email addey~~~ what internet can do for us nowadays.. eh?
sky (11/28/2003 12:18:35 AM)
sanf you sure look nice here :P
---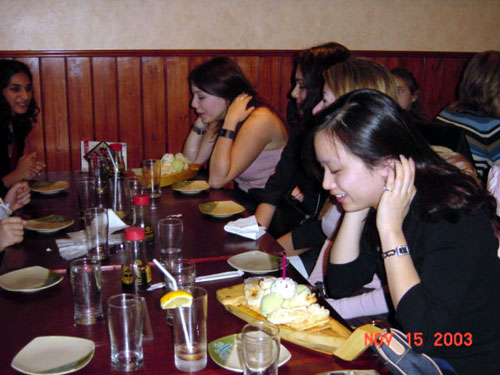 ---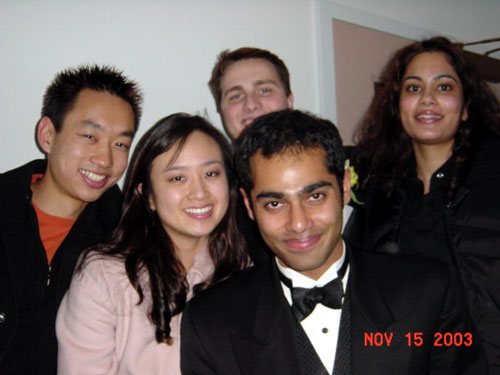 ---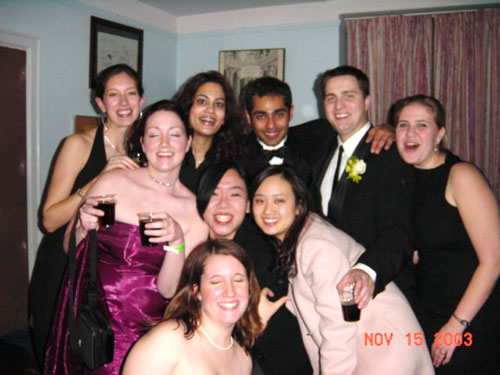 YB (11/22/2003 10:32:21 PM)
ah.. the memories of 1st year... what fun...=)
---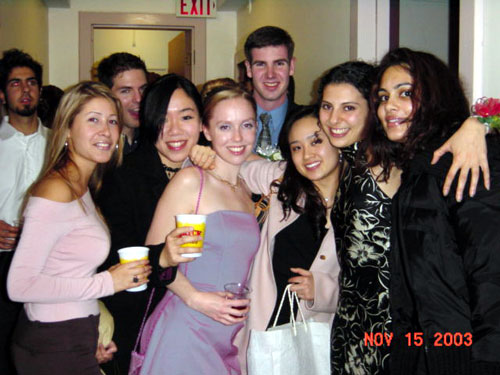 ---