Bunch of Summer Pics (May - August 2001)
No description available
---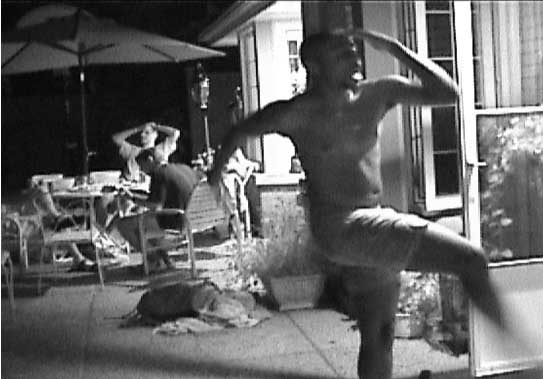 ---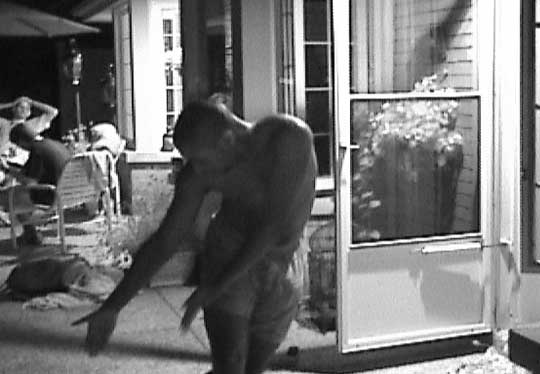 ---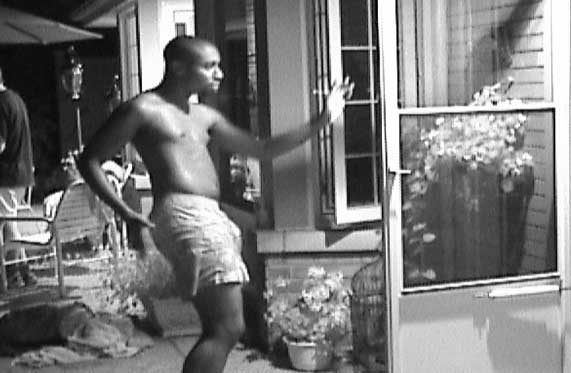 Julia (10/18/2001 6:13:03 PM)
he is sober.....serriously. he was singing and dancing to nsync's dirty pop....knew all the words and everything....scary elliot
---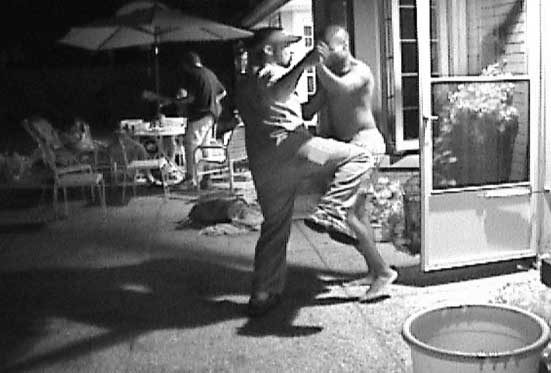 Paula (3/1/2002 1:58:00 AM)
WHATTA'???
---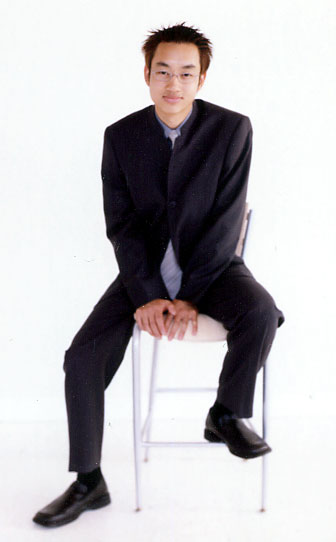 florlyn (9/2/2001 2:35:18 AM)
looking handsomeeeeee!!!!!
Laura (aka Cupcake Girl) (9/2/2001 1:00:50 PM)
Whoa...
ME! (9/2/2001 6:38:31 PM)
Uh oh, Mr. GQ is back in town, and this time he means business!!!
Marianne, Oana.... (9/19/2001 8:47:49 PM)
You know whats missing??? Both of us SANFORD!!!! But honey... you do look hot... and since we saw your ass at the cake fight.... HAHAHAHAHA! *Visions* =)
---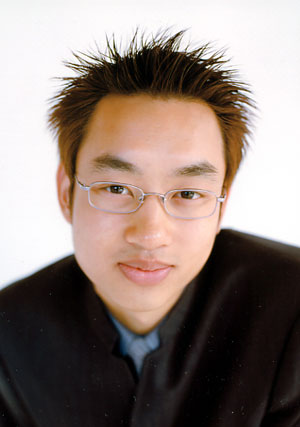 ---
---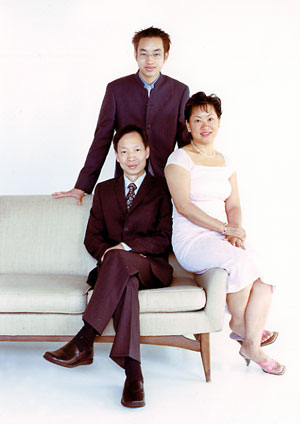 Marianne (1/20/2002 1:14:30 PM)
This is such a nice picture Sanford.. and it sorta reminds me like one of those TVB serial posters with the actors and actresses in Hong Kong! :)
---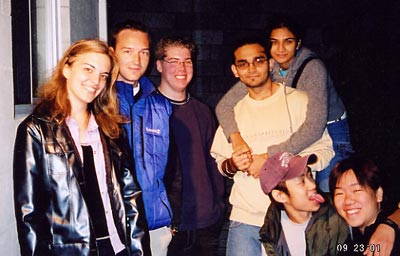 Marianne (1/20/2002 1:13:18 PM)
I didn't see this one....you and your tongue Sanford..
Leo (3/11/2002 7:27:23 PM)
Now THAT'S a shiney jacket!
---