Dinner at the Panorama (February 2001)
No description available

---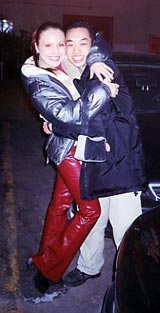 ---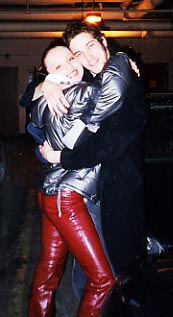 Sanf (E-Mail)(3/20/2001 11:08:46 PM)
DAMN!!! gotta love that leather!
---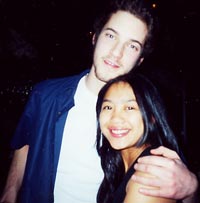 ---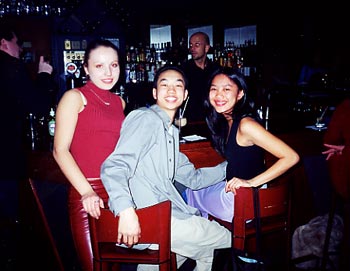 ---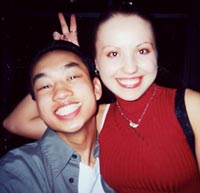 ---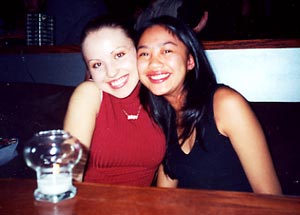 ---

florlyn (E-Mail)(10/13/2001 9:35:44 AM)
hey!! do you guys remember it THE cute guy who took that picture that night? well he's not very good at it...with his bloody finger in the way! Note to self: must not consider him as a future prospct in regards to marriage.... can't take pictures...bad bad ha ha (: we must do the panorama thing again sanf!
Sanf (1/5/2002 3:13:53 AM)
I second that! =) Do we have a third?
Mikey (5/16/2002 7:03:43 AM)
you bet your ass thats a third... (once I get back ofcourse)
---