Newtonbrook Commencement (October 15, 2000)
So this was the day that made it official! HIGH SCHOOL WAS FINALLY OVER! (I wanna go back!) Highlights of the night: Fash's valedictorian speech, Al and I getting the school spirit award, going downtown for drinks afterwards, having everybody back together in the SAC room again, etc. etc.

---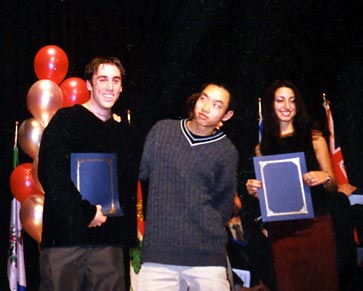 Mikey (7/27/2002 5:58:35 PM)
Are you: 1) always pulling something out of your bum 2) around many women 3) wearing lipstick (j/k)
---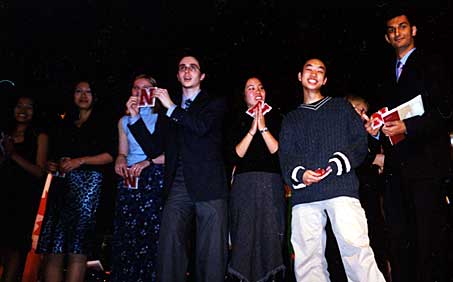 ---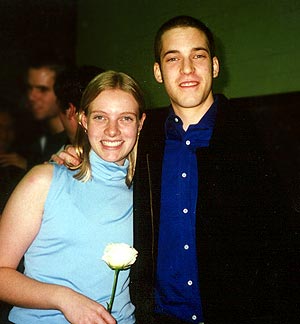 Loki (E-Mail)(2/1/2003 7:27:40 PM)
Bow-wow, chikki-wow-wow... BIG PIMPIN' !!!
---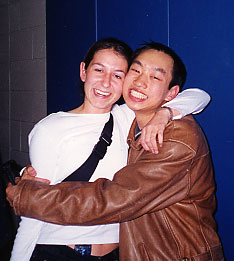 ---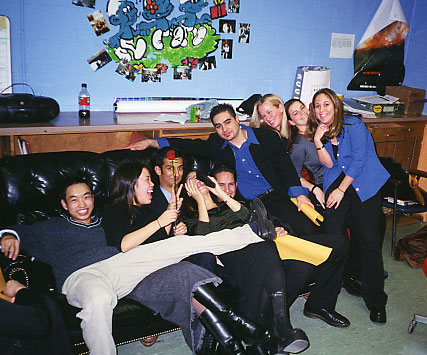 ---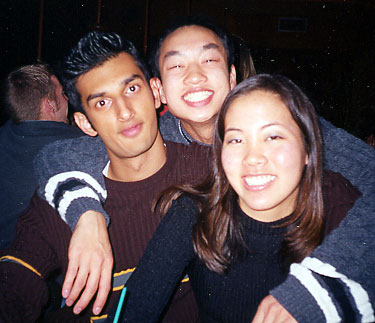 Sanf (E-Mail)(3/20/2001 11:33:02 PM)
HEY FASH! I think you're just a BIT tipsy there bud! ;)
---