New Years in Montreal (December 1999)
The absolute BEST new years of my life! Montreal RULES!
---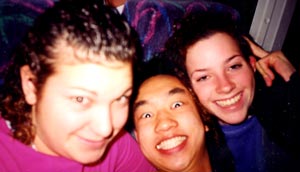 Alli and Dalia (E-Mail)(2/17/2001)
Freaks!!!!! too early!!!!or late? either one...
---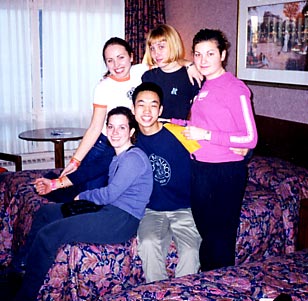 ---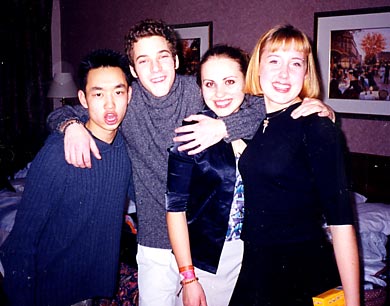 ---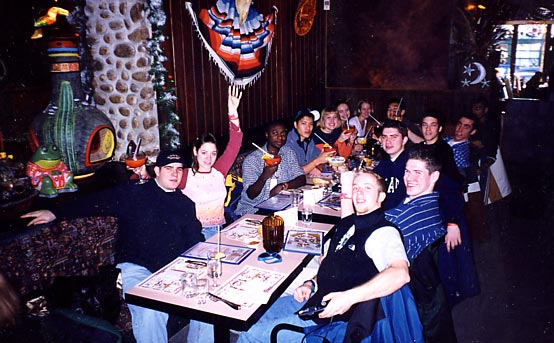 ---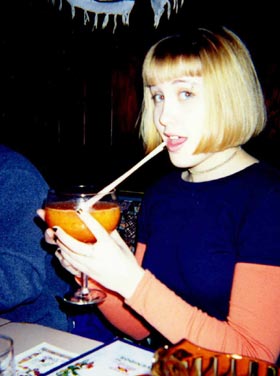 Sanf (E-Mail)(2/27/2001 3:45:15 AM)
Thanks JEWLS for the pics!! YOU RULE! =)
---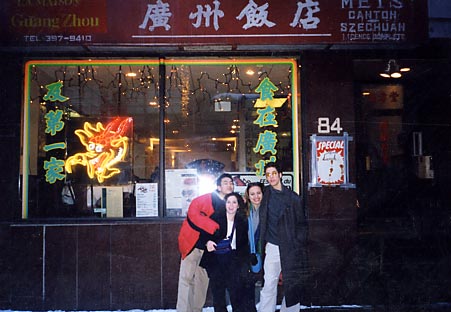 ---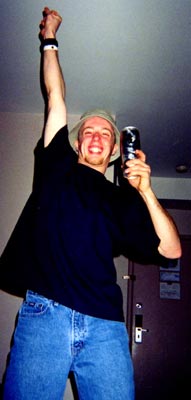 Mikey (7/27/2002 5:46:37 PM)
Ah Lukey boy! You're a blast man!
---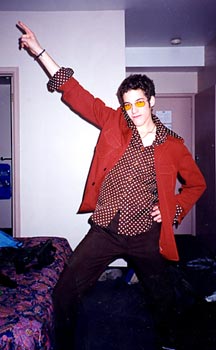 Loki (E-Mail)(2/13/2001)
Is that Mishka? My Mishka?... hehe... "THAT'S THE WAY, UH-HUH UH-HUH, I LIKE IT, UH-HUH UH-HUH!"
Anonymous (2/13/2001)
The effects of a Mickey of Vodka
KAT (E-Mail)(2/13/2001)
LUVIN IT
---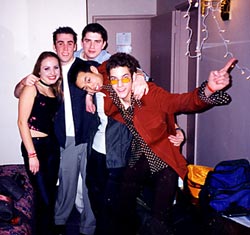 ---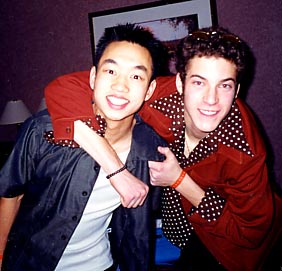 ---