Partying at Western (February 15, 2002)
No description available

---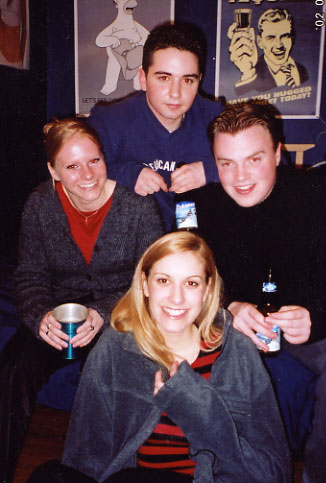 ---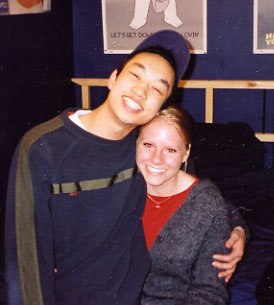 ---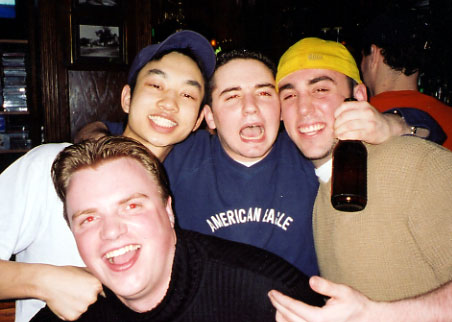 Roi (E-Mail)(12/4/2002 12:15:45 AM)
I'm so hot
Sanf (12/10/2002 12:28:37 AM)
Roi: "OYEE VAY!"
---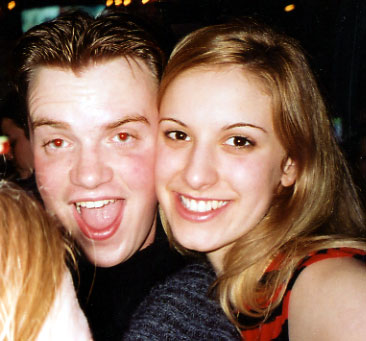 ---
---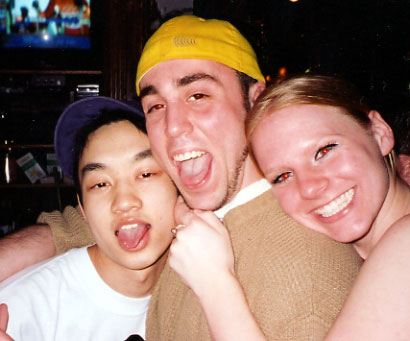 ---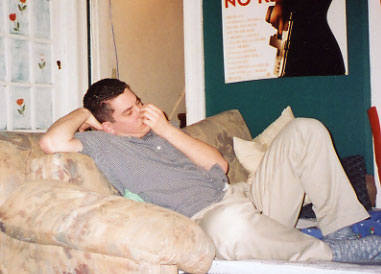 Mikey (E-Mail)(12/3/2002 5:40:23 AM)
I just wanna be the first comment on this one and just say: Joe Blow, you're the best!
Ryan (12/5/2002 2:04:34 PM)
Jordon, you left you jacket in Guelph. You are a fool, but we still love you. We see those girls on the bus all the time.
Loki (E-Mail)(12/7/2002 12:39:05 AM)
... dude, are you picking your nose? ?:-\
---