My Christmas Dinner (December 27, 2002)
A good time was had by all…
---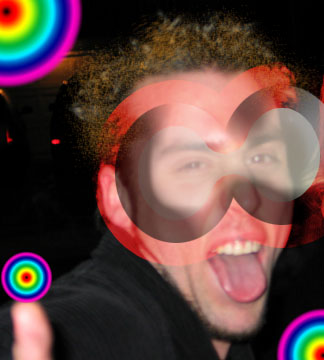 KAT (E-Mail)(2/23/2003 11:42:49 PM)
what..the...*BLEEP* ...I'm pretty sure I'm not on drugs....yet, this picture makes me think otherwise.....does anyone else see someting wrong with this picture, is it just me?....
Paula (3/11/2003 9:38:07 AM)
What DID I miss on??? Al, you look like you just came out of Boogie Nights!
---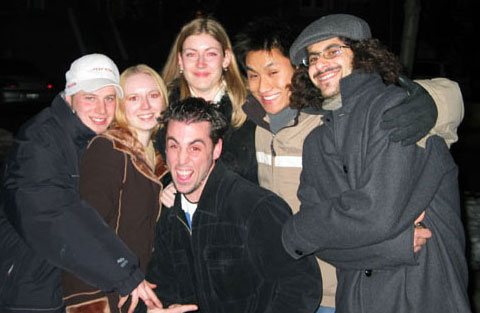 Paula (4/23/2003 9:27:35 AM)
Why is Marcus continuously squinting???? Yay! I'm not the only one..... tra la la la tra la la
---