Paula and Eric's Wedding Shower (June 2004)
Jack and Jill wedding shower brought to you by Jill (coincidentally), Julia, and Steph! Good times!
---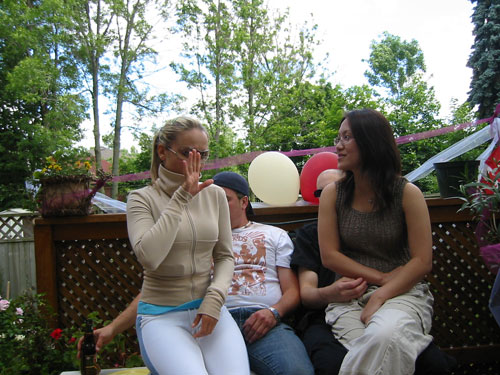 Eric (11/5/2004 3:49:52 PM)
Aaron's reduced to a sitting post after several days of no sleep.
---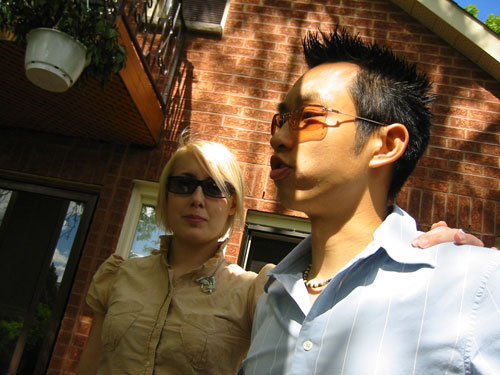 ---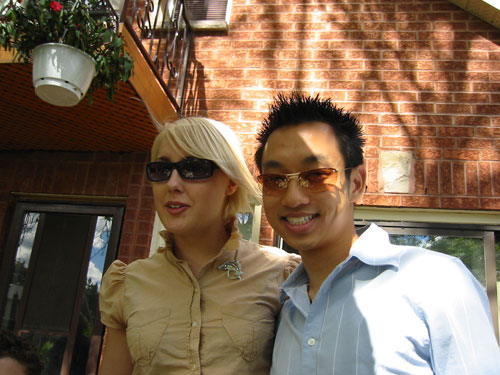 ---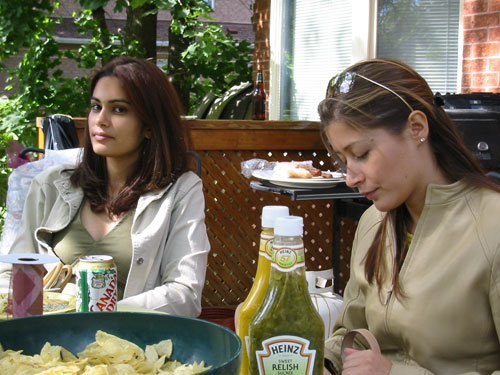 ---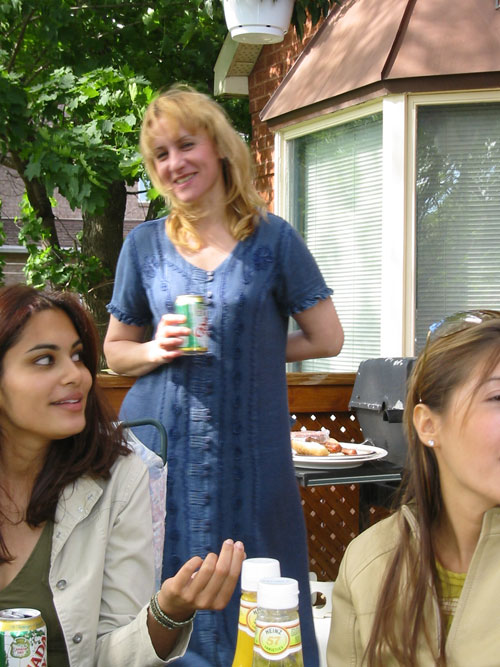 ---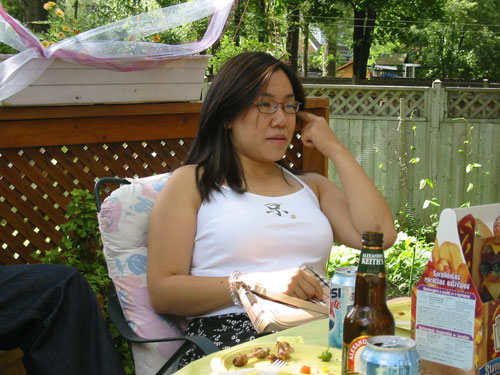 ---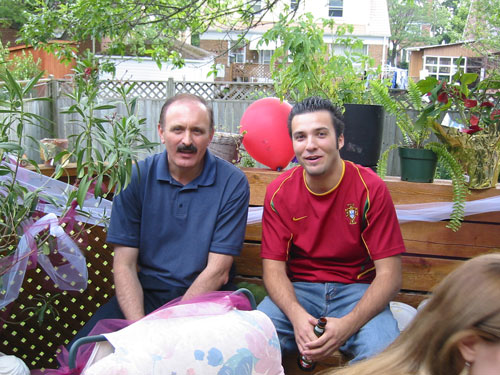 Anonymous (8/31/2004 9:53:15 AM)
Who's that sexy boy on the right?
---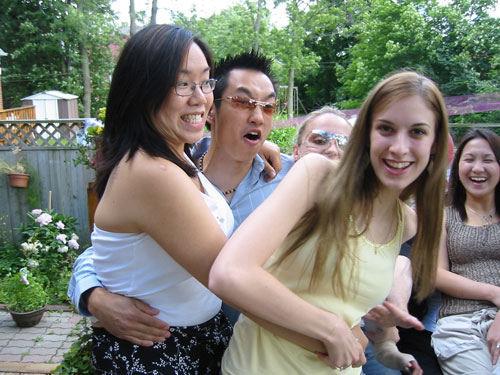 julia (E-Mail)(6/29/2004 3:46:14 PM)
everyone run!! sanfs got a rabbid gerble in his pants!!! ahhhhhhhhhhhhhhhhhhhh!!!
---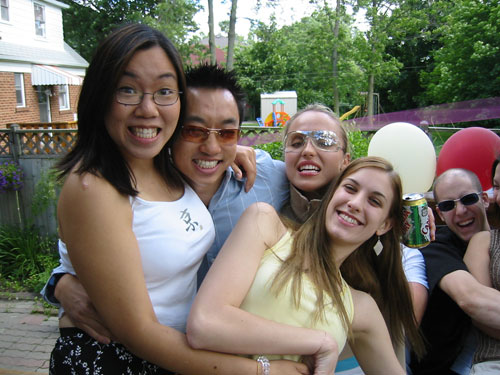 ---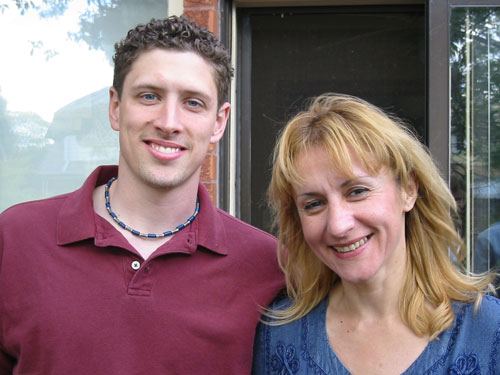 ---