My Trip to the Orient (June 29 - July 22, 2001)
My third trip to the orient including Hong Kong, Japan, and Canton, CHINA
---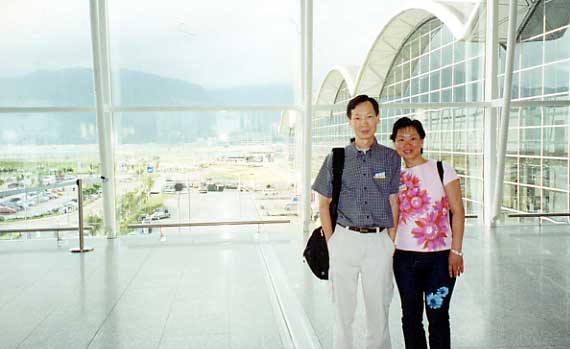 Sanf (7/25/2001 2:34:38 PM)
The NEW Hong Kong Airport
---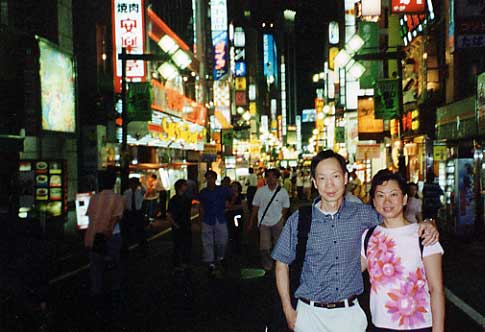 Sanf (7/25/2001 2:34:55 PM)
Tokyo, JAPAN
Eli (12/11/2001 1:39:21 PM)
Come on Sanf, admit it!! You didnt go anywhere... Both of these pictures look like your parents were standing in front of a green screen.
---
---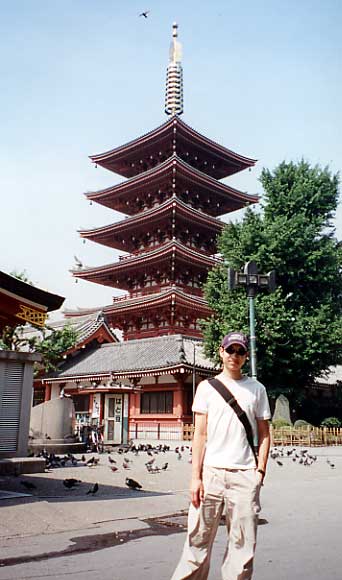 Julia Visentin (E-Mail)(10/18/2001 6:06:07 PM)
i wonder if sanf knows hes standing beside a chinese phalic symbol...and whats more, i wonder if he likes it ;P
Eli (12/11/2001 1:40:31 PM)
Why do you think he has such a big smile on his face?
---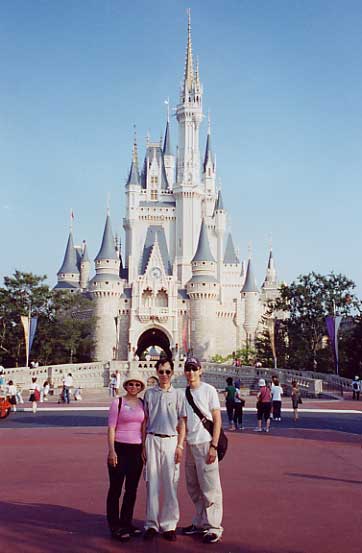 Sanf (7/25/2001 2:35:20 PM)
Disneyland, TOKYO
---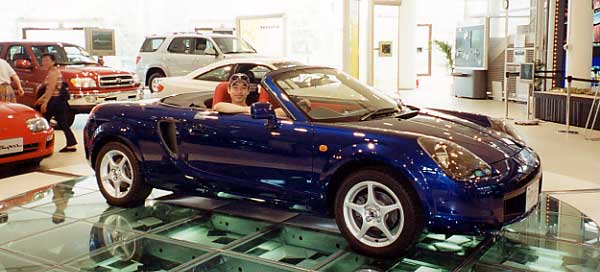 Sanf (7/25/2001 2:35:44 PM)
The Toyota Showroom
Marianne, Oana.... (9/19/2001 8:54:48 PM)
you wish Sanford... you wish.. you can't drive!!!! HAHAHAHAHAH! *You may have the wheels... but you don't necessarily have the engine... HAHAHA! * We love you still...
---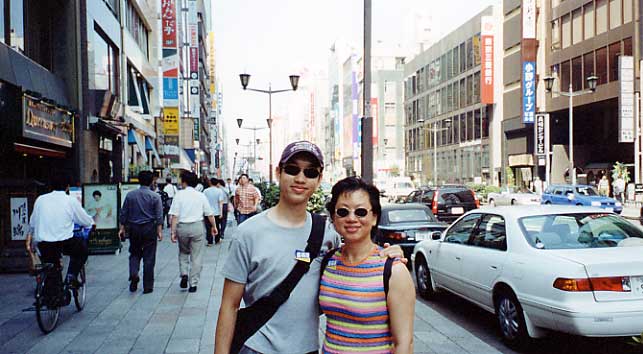 ---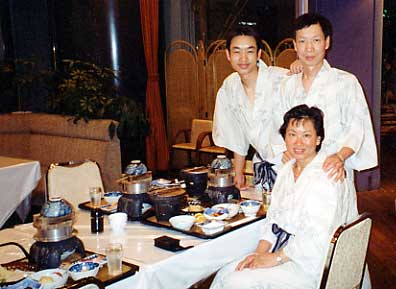 ---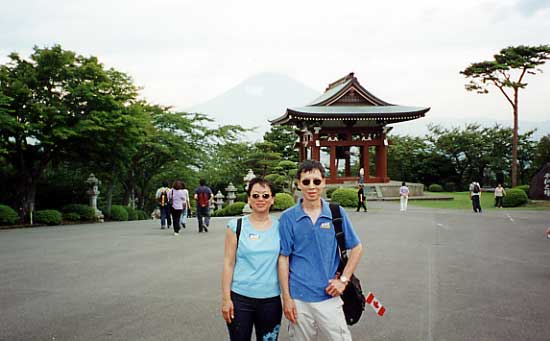 Sanf (7/25/2001 2:36:08 PM)
Fuji Mountain, Tokyo
---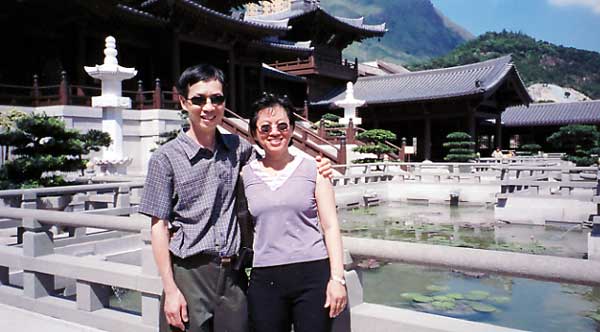 Sanf (7/25/2001 2:36:28 PM)
Hong Kong
---