My Birthday at C-Lounge (May 21)
Lost half my dinner at the club, a quarter while waiting for the elevator, and the rest in my washroom… WHEW, it was a good night! :) Thanks to everyone for such an excellent time, especially Kat for the hook ups and Dina for the pics! Thank you thank you thank you!
---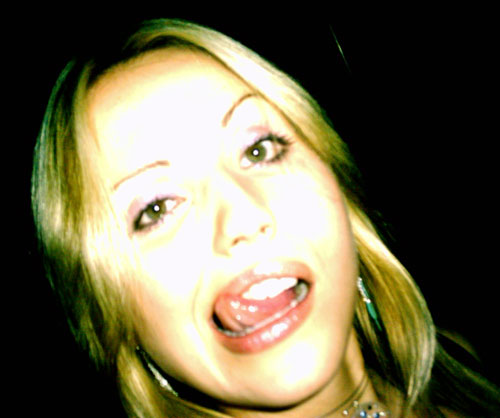 ---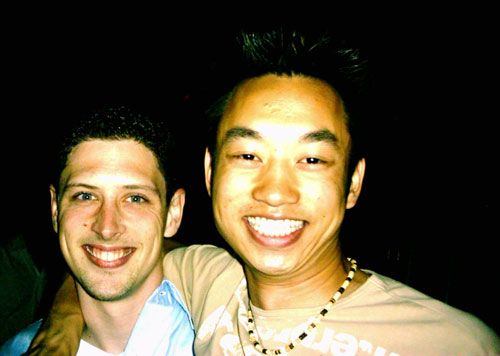 ---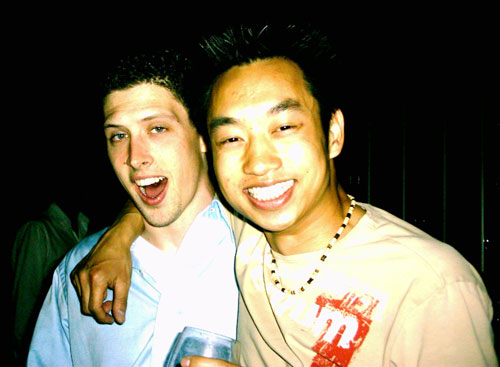 ---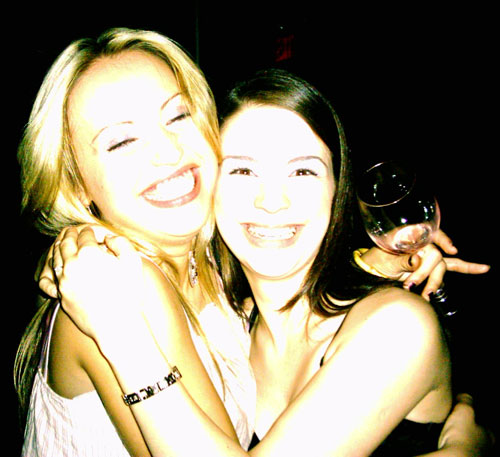 ---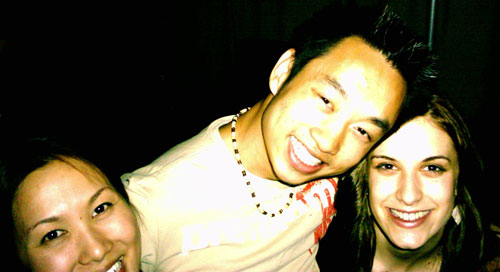 ---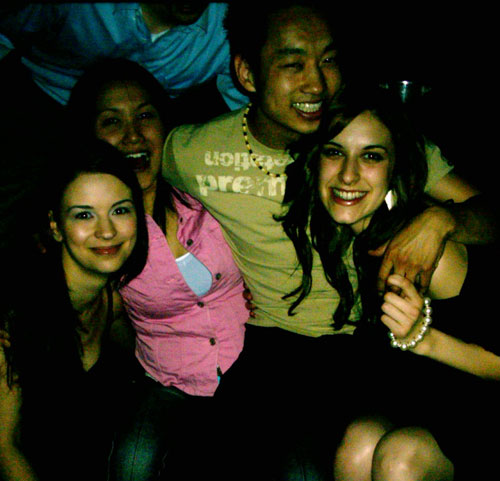 ---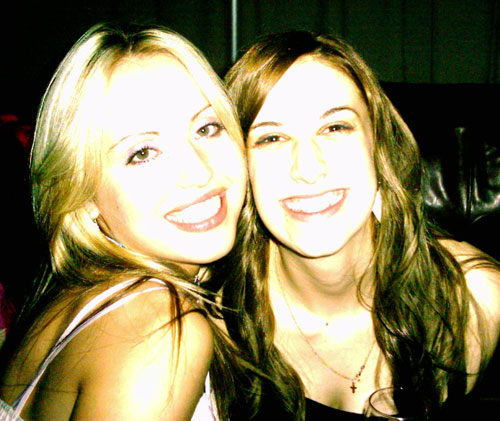 ---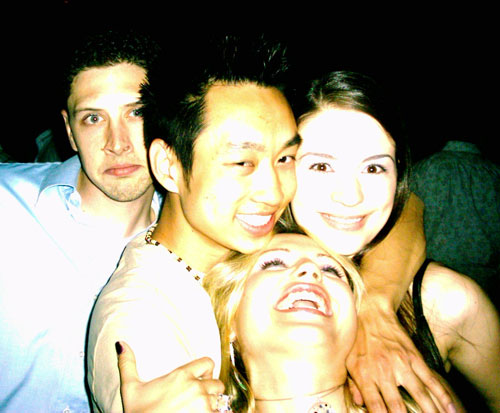 ---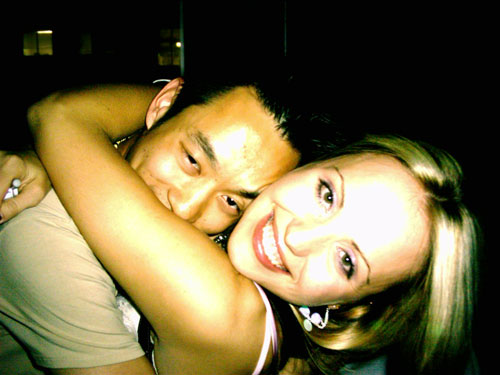 SANF (6/2/2004 6:06:51 PM)
What's that SMELL? Oh ya, right...
---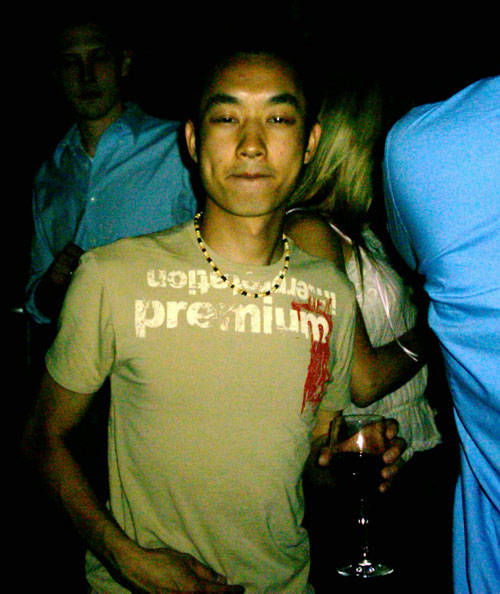 SANF (6/2/2004 6:07:30 PM)
WHOA, what was I doing with my hand??? Hmmm...
Maya (6/3/2004 3:11:05 AM)
You shouldn't take advantage of drunk people, Sanf.
---