New Years in Toronto (December 2000)
Chillin' with da crew at Delta Chelsea! =)

---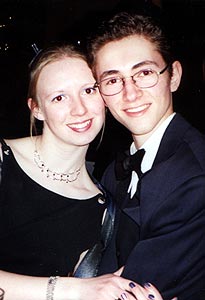 Sanf (E-Mail)(2/13/2001)
Special thanks to LOKI and CJ for the pics! =))
---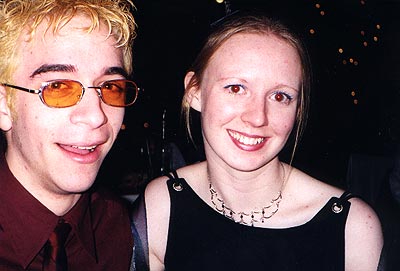 ---

Observer (E-Mail)(2/11/2001)
That guy with the glasses is pretty hot but nothing compared to that handsome devil to his left!
Loki (E-Mail)(2/13/2001)
Yeah, way to compliment yourself Phil! >:-¦&ltBR> So... you think Ori's hot, eh?
Skippy (2/21/2001 9:54:45 PM)
Its about time we learn the real deal behind Phil.
---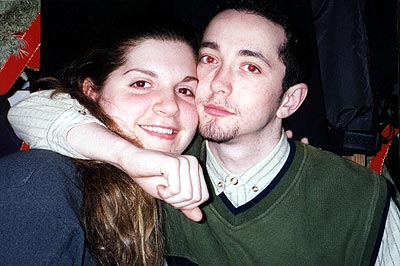 ---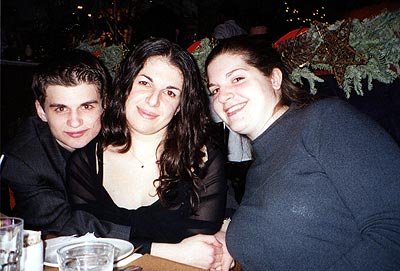 me (E-Mail)(2/15/2001)
Now this is a sexy picture
---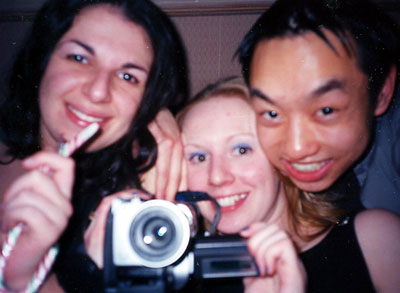 CJ (E-Mail)(8/23/2001 1:03:40 AM)
I remember this one...I have the same moment recorded from the opposite angle ;o)
---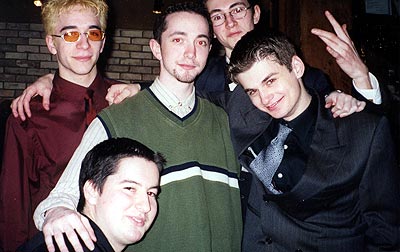 Mike (2/17/2001)
Hey Loki! Wesiiiiiiiiiiiiiieeeeeeeeeeeed!
Loki (E-Mail)(5/22/2001 7:51:40 PM)
Hold up... EEEEEYYYYYYYYY...
---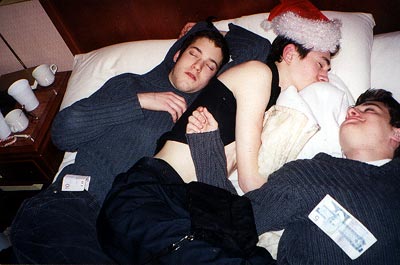 Loki (E-Mail)(2/13/2001)
Makes you wonder why there's three guys lying in one bed covered with money, doesn't it? (I swear, the guy in the middle, is NOT me!)
CJ (E-Mail)(8/23/2001 1:05:52 AM)
It ALMOST looks staged...doesnt it?
Mikey (12/3/2002 8:01:21 AM)
Well if it wasn't for Eli's dumb smile no one would be the wiser.
Eli (2/26/2003 3:33:08 PM)
Well sorry for ruining everything!!!
---