CJ's Halloween Party (October 1997)
No description available

---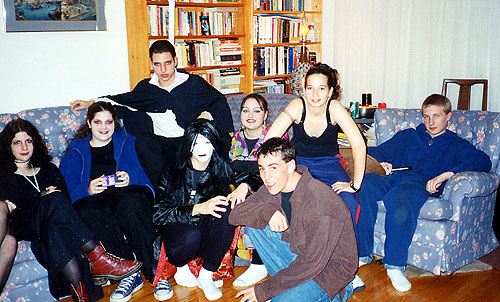 MaryLena (1/5/2003 10:27:35 PM)
Is that Ori...?
liana (E-Mail)(3/16/2003 10:59:02 PM)
wow I haven't seen a pic of Orna in a long time...
---

Mikey (7/27/2002 6:42:38 PM)
Another quality picture of Jordan
kelleigh (E-Mail)(8/5/2003 4:48:28 PM)
hah!!! it seem's that jordan is quite photogenic...often seen as a woman, or just pickin his nose..
---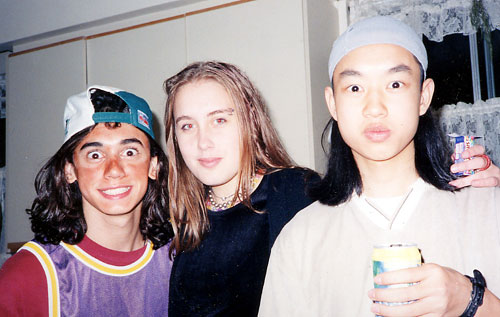 ---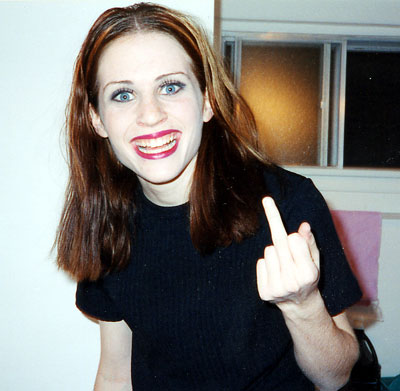 ---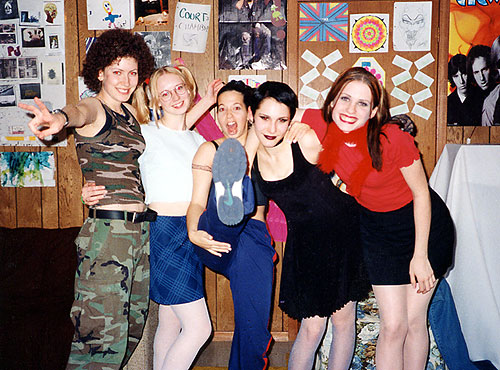 MaRa (2/25/2003 11:31:36 AM)
WOW! I still think we looked Fabulous!
---