Grade 11 at Newtonbrook (1998)
This was before we gave a shit about getting good grades and getting into university! Good times...

---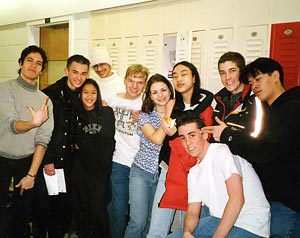 lee (3/26/2001 8:34:32 PM)
I like this pic, thats ryan in the corner right>?
---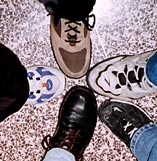 Loki (E-Mail)(11/22/2002 3:46:49 AM)
... wooooooooooooooooooowwwwwwwwwwwwwwwwwwwwwwww......... look at all them pretty shoes....
---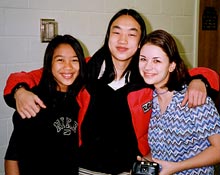 Jordan (E-Mail)(2/12/2001)
WOW! TWo Philipino (forgive spelling) chicks and a white chick!
Sanf (E-Mail)(2/13/2001)
HEY! Shaddup!
---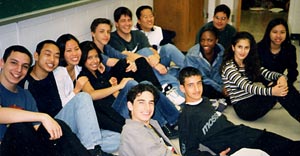 ---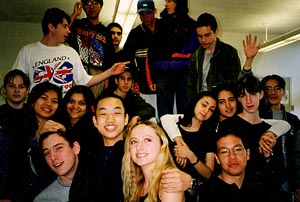 ---

---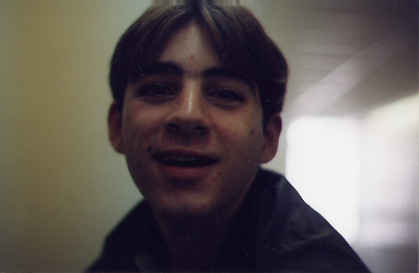 SANF (4/15/2003 1:12:02 AM)
Thanks to Liana for the pics!!
---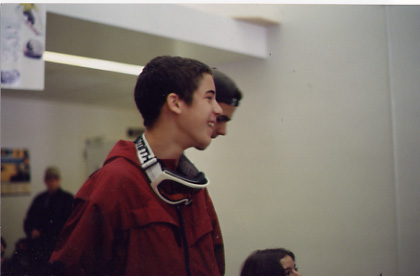 ---