My Surprise Birthday Party (May 22, 1997)
Do you guys remember all those surprise parties? Props to the first original one: Roi's surprise party! Hey, anyone have pictures from that one?

---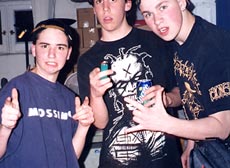 ---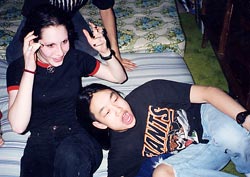 ---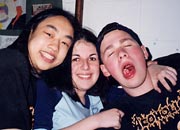 ---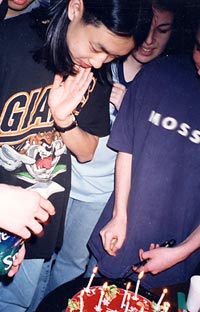 ---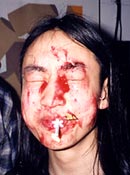 Sanf (E-Mail)(2/11/2001)
The traditional cake-in-the-face where the best friend of the birthday boy smudges cake onto his face. Thanks Roi!
---