Money (September 15, 2001)
No description available

---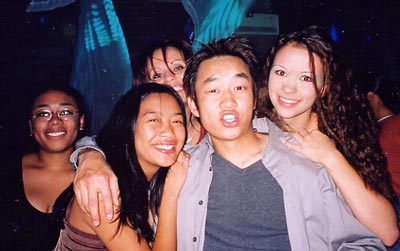 Mikey (7/27/2002 5:04:25 PM)
Mack-Daddy Pyamp! never ceases to amaze me...
---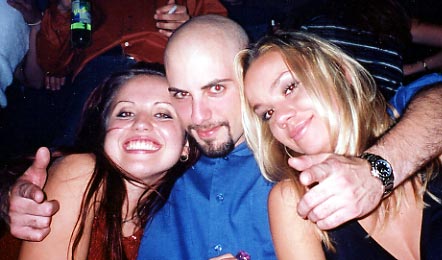 Eva (1/17/2002 8:05:50 PM)
Oh my God! What will my mother say when she finds out that my picture is on the internet?! You burned those naked ones, right? ... eee (collar pull, collar pull)... Love, Eva
---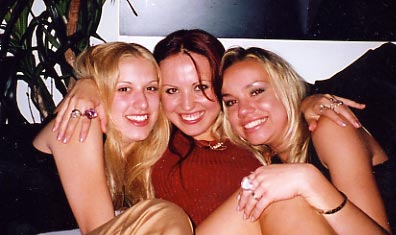 ---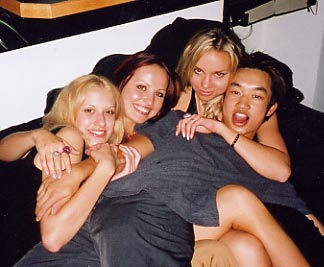 SANF! (4/26/2002 6:24:43 PM)
That bump is my wallet! (just in case you're wondering)
Mikey (7/27/2002 5:06:56 PM)
Holy crud sanf you totally pitched a tent!!!! And that's the weirdest looking schlong ever.
---